IXDS GmbH
2015–2017 – SIEMENS
with Johannes Roth and Sven Anwar-Bibi
---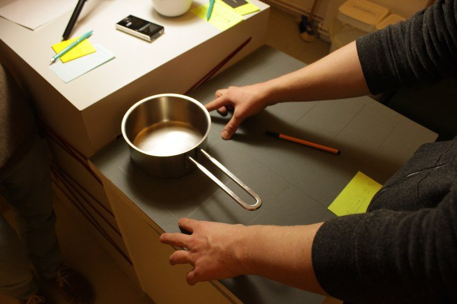 Challenge
Working together with Siemens on the digital future of their home appliances. Facing Asian competitors and challenges regarding new interface standards established by smart phones and other innovative digital interfaces, Siemens asked us to accompany them into the "digital age".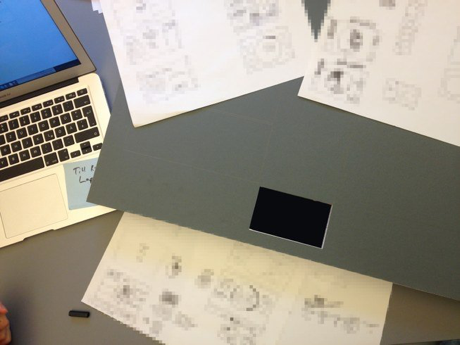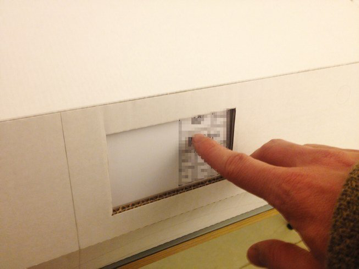 Approach
Next to our methodological and UX experience, our prototyping skills were demanded to better understand the context and opportunities, and to improve the collaboration of the various engineering departments at Siemens.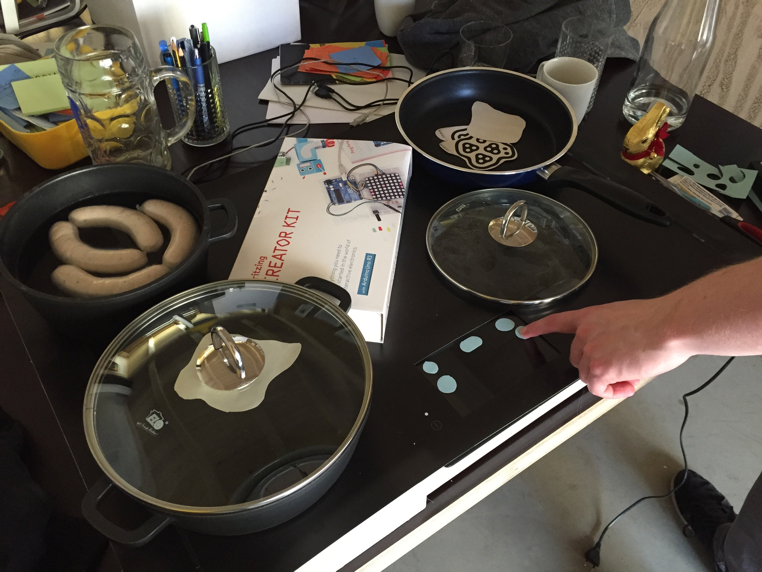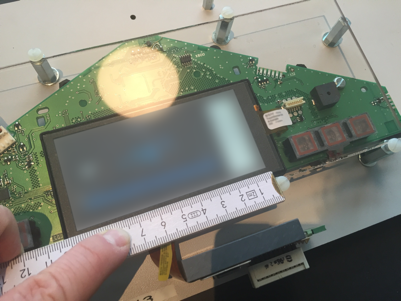 Result
Ranging from low-tech touch interfaces to high-end touch-screens, we have not only conceptually supported the in-house product design team, but also designed and prepared all assets for production.