IXDS GmbH
2016 – Confidential Client
with Anja Popovic and Katina Sostmann
---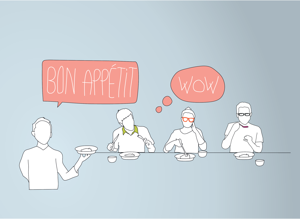 Challenge
How can we create comprehensible and associated future use case scenarios for a kitchen appliance manufacturer to illustrate many single ideas for each step in the cooking process? How can we connect those steps in a holistic ecosystem of services and devices, soft- and hardware?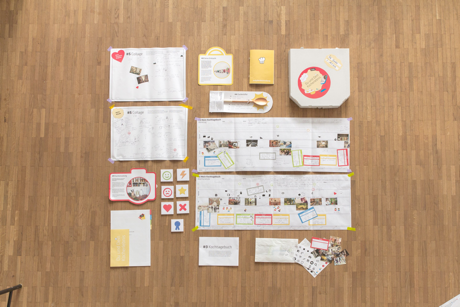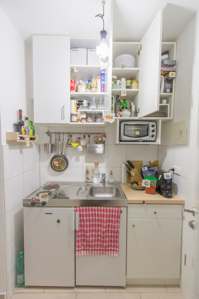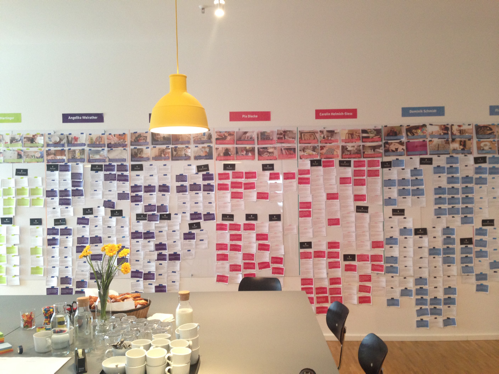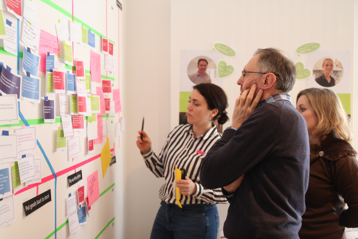 Approach
First we conducted an extensive user research on cooking habits to gather material through cultural probes, interviews and observations. We synthesized the material to gain quality user insights. Together with all stakeholders we evaluated the insights and created a comprehensible user journey covering all steps in a cooking process.
Result
Together we developed the foundation for a more holistic portfolio of products and services, which would enable them to provide ongoing support for a user throughout their lifetime.